Bas' theater career started at the annual musical production of his student union. Bas studied Architecture at Delft University of Technology but the stage always beckoned. So during their Master's in Management in the Built Environment, Bas simultaneously started at the part-time MusicAll Factory (MAF) program in Tilburg. This is where their quest in theater began. What Bas wants to achieve with theater is to expand the norm and question the status quo. Bas writes and performs theater, preferably on social themes such as sexual and gender diversity, equality and freedom. Musical theater turned out not to be a suitable art form for that, so Bas started the part-time course at drama school De Trap. Drama didn't turn out to be the ideal form for this mission either. Only when Bas went on tour with the performance Boys won't be Boys and wrote and performed their own story within it, the penny dropped. Sharing their own stories on stage suits them best.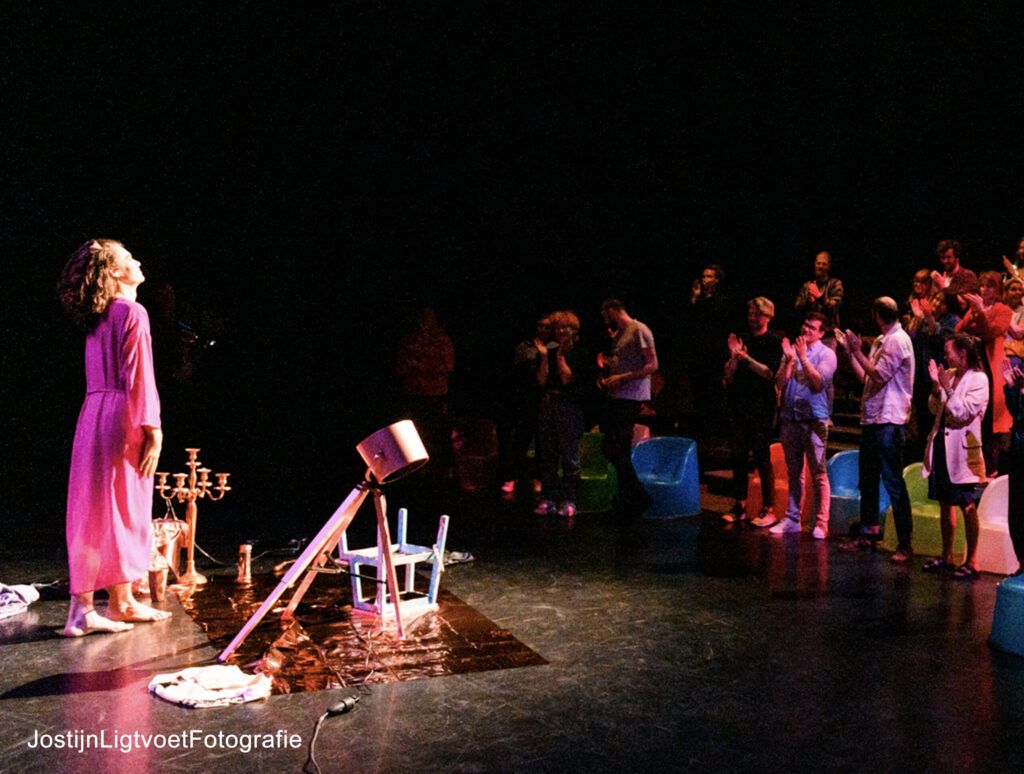 Lana del Gay is Bas' solo play, a self-written one-man show in one-act. In Lana del Gay, Bas takes you into the complex contradictions of their lives. In several Lana del Rey songs with own written lyrics, for example on Young and Beautiful and Ride, and skits she shows his melodramatic life with all its highs and lows. The story begins as a sad teenager from Twente, full of peripheral panic with his Femme Fatales as the only grip, but after years of being hitched up in the horny hysterical gay scene and with liters of wine and countless mc croquettes, Bas realizes that things can't go on like this and looks for a new way. Will this person eventually find ultimate rose gold freedom?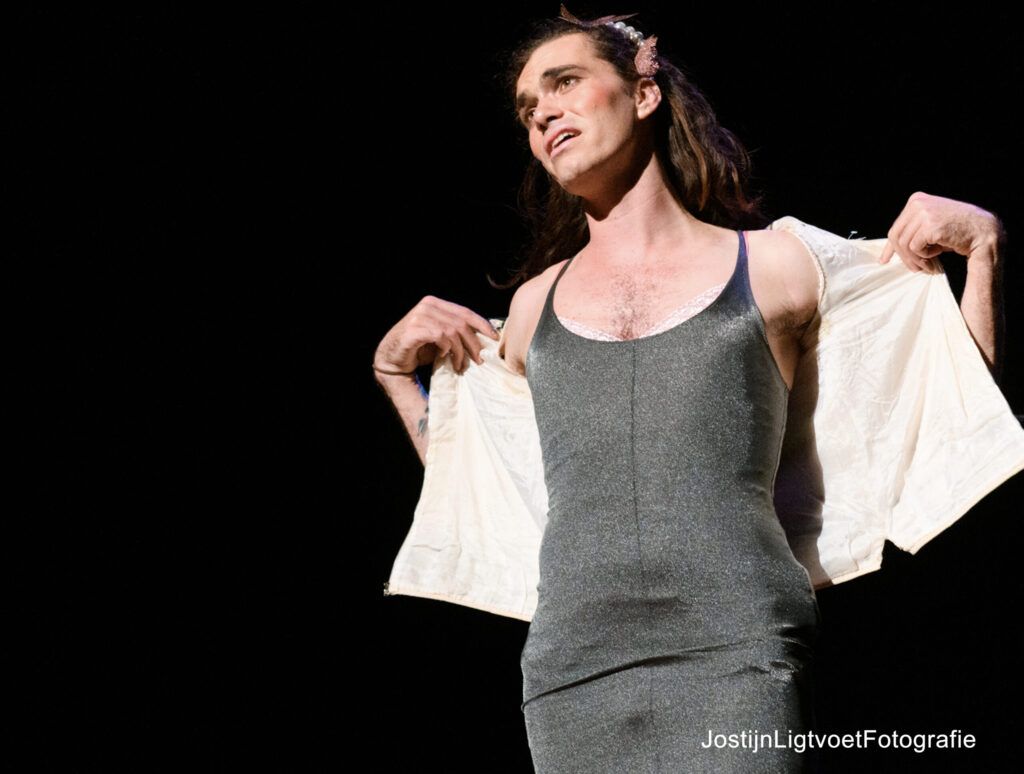 Boys won't be Boys is a dazzling collage of people who sing, dance, write poems, joke, play music and tell about their personal lives. They expose themselves vulnerably in their stories around the theme of masculinity. Everyone deals with expectations that come with the box you are placed in, daily. It is therefore striking that thinking about gender is seen as something for marginalized groups. Isn't it nice for everyone to live free of stereotypes? "We should be proud to be open, sweet or flamboyant," says initiator Rikkert van Huisstede.
In this performance, Bas talks about the duality of being a construction site manager and a performer in a drag-like theatrical setting.
A group of prisoners led by Simon Doucet perform a play in honor of Bishop Jean Bilodeau in the 1920s. Under the guise of "the last confession," this play appears to be an admission of guilt by Doucet, but gradually the story unravels into a truth that the bishop does not want to face. It is an intriguing story with diverse themes. It includes the taboo surrounding homosexuality, the issues of youngsters in adolescence, and a plea for equal rights for all. These themes make the musical both timeless and confrontationally topical. In Lelies, Bas plays the role of Baroness de Hue.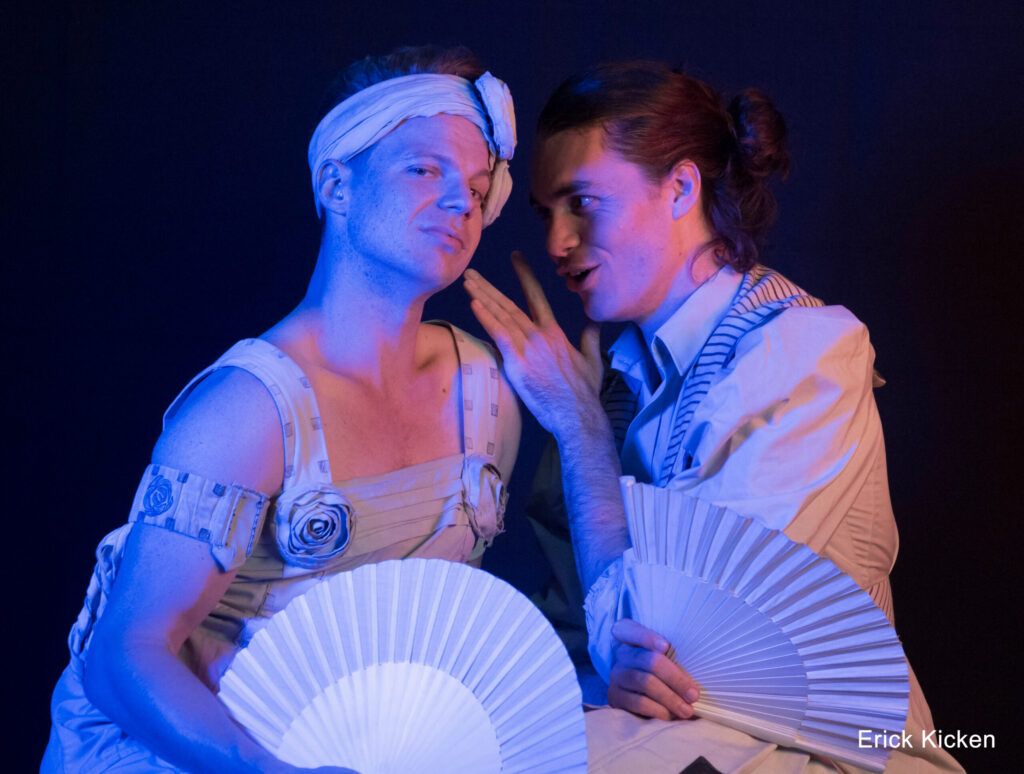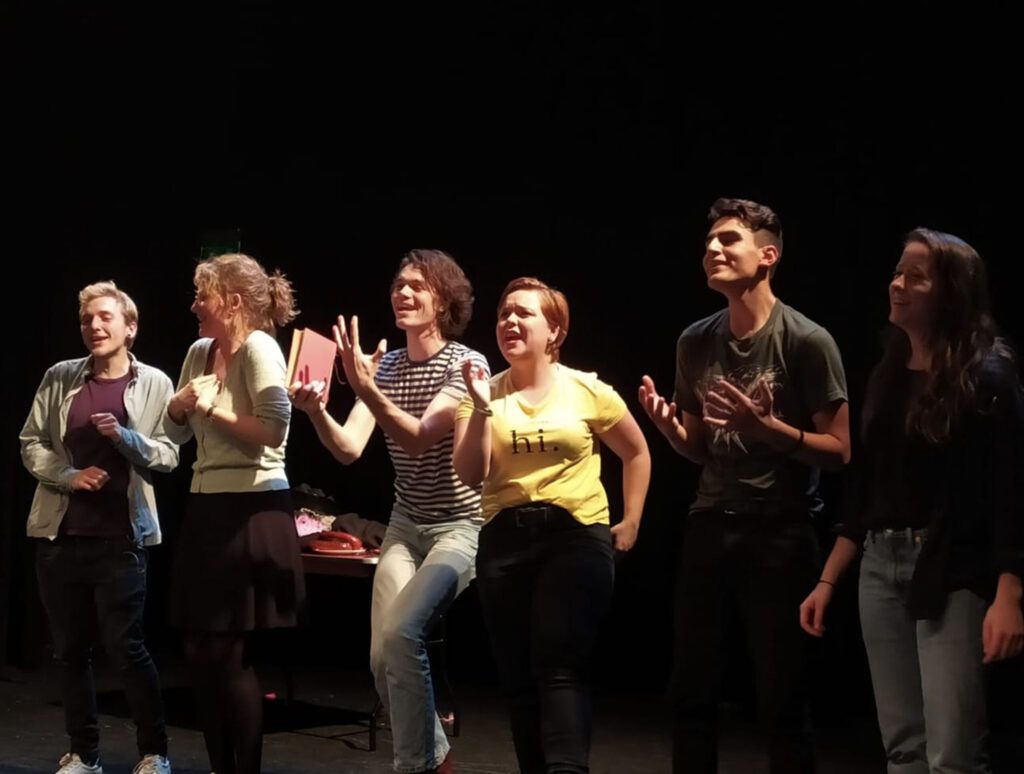 Live Your Story (LYS) strives for a world in which we look at each other lovingly, curiously and without judgment. Through theater and storytelling, LYS makes topics that are sometimes glossed over out of discomfort, discussable in a light and accessible way, in order to positively change the way people live. The actors share their own stories allowing the audience to identify with them as positive role models. By giving the audience a visual and physical experience we speak straight to the heart.
At LYS, Bas has done many different things; Bas has performed the role of Tygo in Homonologues, worked as a training actor for making job applications more inclusive at the national government, Bas was the director's assistant at LYS plays LYS in ITA's stage setting of A Little Life, and Bas co-wrote the play Queer Stories.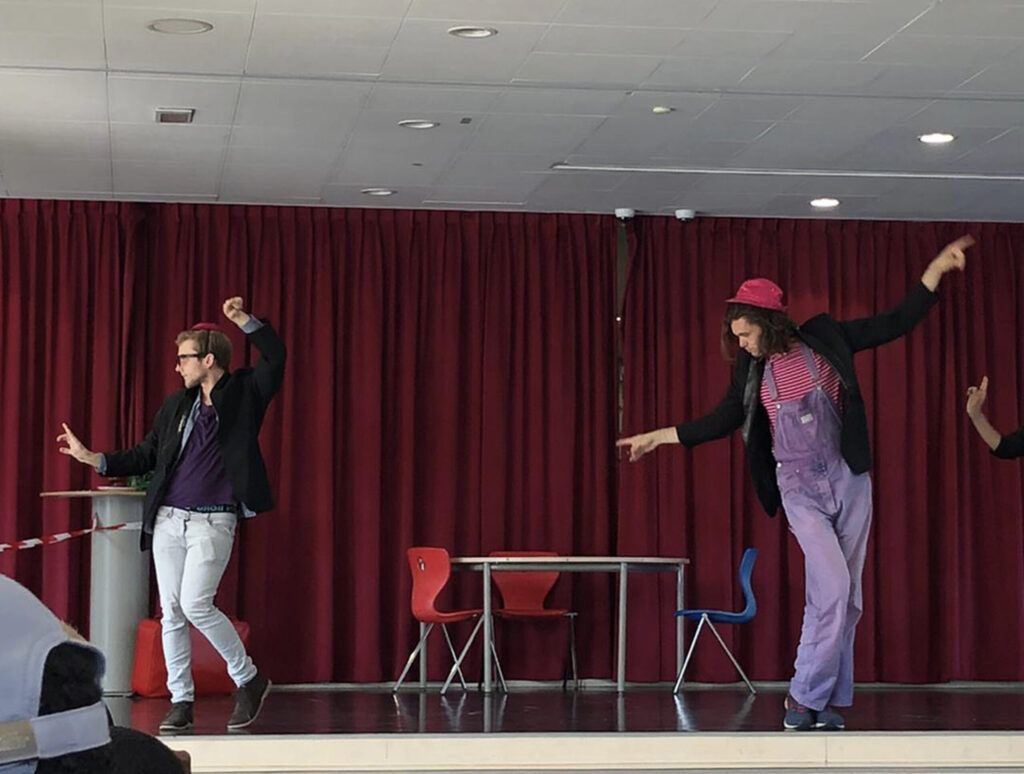 FOEF is a platform for the queer community in Delft to come together, and celebrate what it means to be out and proud. Bas has performed at the second and third editions of FOEF. At FOEF #2 Bas sang a party mashup and at FOEF #3 Bas did the gay seizure mashup drag performance.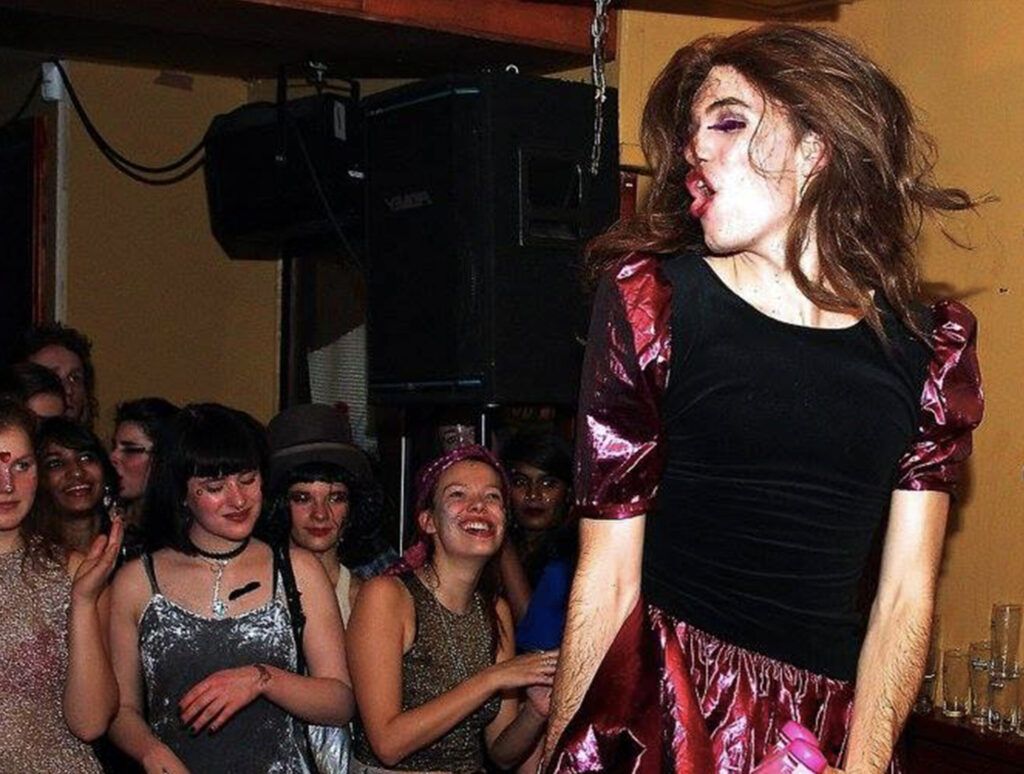 | Titel show | Rol | Jaar | Organisatie |
| --- | --- | --- | --- |
| Showstoppers in Concert | | 2021 | NDM Theaterproducties |
| Shrek | Lord Farquaad | 2018 | virgieltheater |
| Big Fish | Karl, de Reus | 2018 | starlight-boulevard |
| Momentum | Thomas | 2018 | afstudeervoorstelling regie HKU |
| Bloed | Ensemble | 2017 | musical factory |
| De Driestuiversopera | Meneer Peachum | 2017 | virgieltheater |
| Crash | Ensemble | 2016 | musical factory |
| Hair | Woef | 2016 | virgieltheater |
| Hairspray | Fender | 2015 | irisperformingarts |
| Cabaret | Viktor | 2015 | virgieltheater |
| Spring Awakening | Ernst | 2013 | virgieltheater |
| Herakles | Koning Eurystheus | 2012 | virgieltheater |